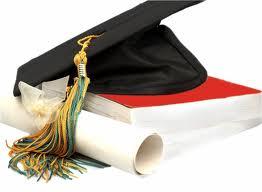 LIST OF THE UNIVERSITIES THAT THE GRADUATE STUDENTS OF THE 2013/2014 ACADEMIC YEAR, HAVE JOINED.
In the 2013/2014 academic year, once again 100% of our year 13 students  gained places at Universities for entry in September 2014.
We would like to congratulate every single one of them!
Here is the list of some of the universities they will attend:
Bilal Ahrouch:  BSc. Sports Studies  in Westminster College , in London.
Blanca Fernández Jiménez: BSc. Pharmacy in Granada University.
Sandra Gaspar Gallego: Industrial Design and Product Development Engineering in Málaga University.
Paula Guerrero Fischer: BA. Politics  in the Politecnic University, in Madrid.
Phoebe Lilius: BSc. Physics  in Cambridge  University.
Marina Navarro Martín: BA. Education  in Málaga University.
Sam Parry: Accounting & Finance  in Sheffield Hallam University.
Natalie Porter-Bird: BSc. Biology in Southampton University.
Katja Putseys: BA. Conflict Studies & International Politics in Belfast University.
Jodie Styles: BSc. Zoology in Macclesfield University.
Kiefer Whitaker: BA. Politics & International Relations in Kent University.